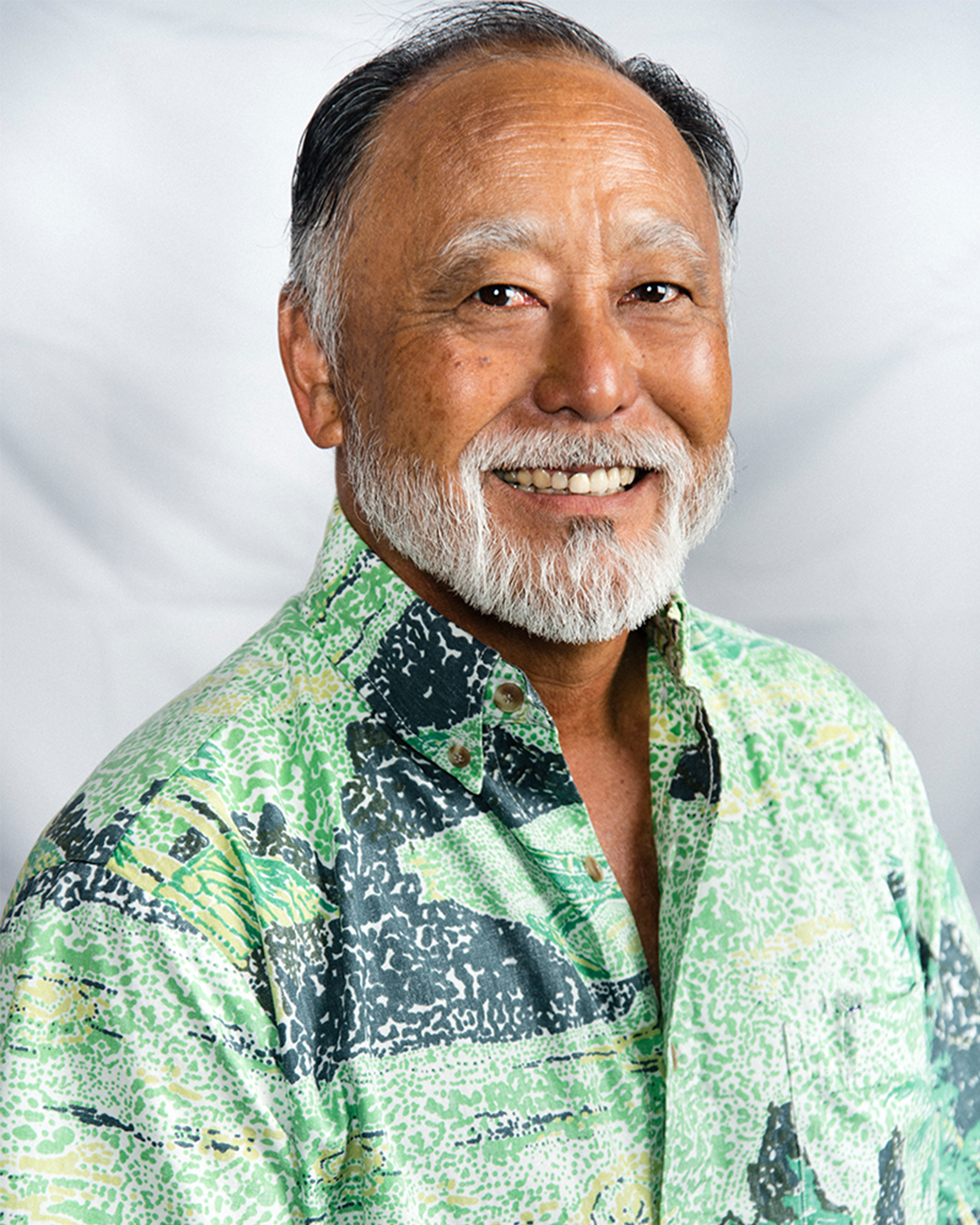 Floyd Higa
Vice President / Oahu General Superintendent
(License: ABC-20374)
In 1972, Floyd started working for Constructors Hawaii Inc. during his summer breaks from college. Over his 46-year career, all with Constructors Hawaii Inc., Floyd worked in various positions for the company, gaining knowledge and experience in every aspect of the company's business. In 1990, Floyd became the Oahu superintendent and executive vice president, a position he still holds today.
Floyd's dedication can be seen through the many hours he spends after his workday ends, going over plans, checking in on job sites, and being readily available to answer questions from clients and architects.
Constructors Hawaii Inc. is fortunate to have Floyd as a leader to share his wealth of knowledge and expertise with the upcoming apprentices and foremen. As the company takes on more specific project types, such as medical facilities and historical restoration, Floyd eagerly embraces the complexity and challenges of new projects.
During his spare time (if he ever gets some), Floyd looks forward to going surfing, finishing his house renovations, traveling and accomplishing everything on his wife's honey-do list.