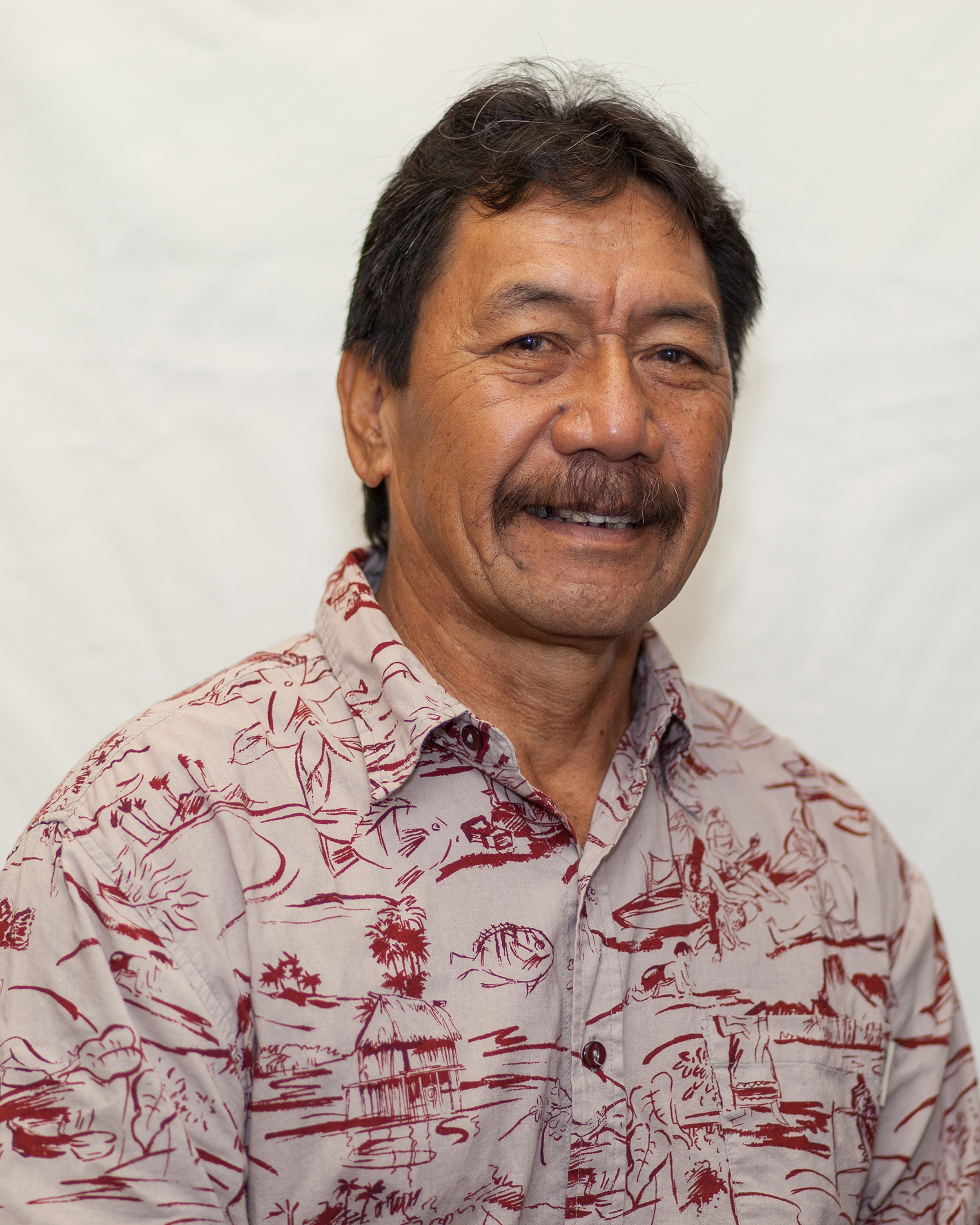 Big Island General Superintendent
Lester started his career as an apprentice for Constructors Hawaii Inc., when the firm was founded in 1972. Lester notes that,
"Being a part of Constructors Hawaii Inc. from its inception, I was able to see the growth and progress that was made to improve our company's performance. We have created a company that is able to take on diverse jobs to provide owners and architects a positive construction experience."
Lester brings with him over 46 years of experience in the construction industry and in 2002 he became the Hilo Superintendent. Today, Lester seeks to pass on this knowledge to others so they are better able to assist clients and enhance the company's reputation. He encourages his workers to ask questions to learn as much as they can.
Lester has a life-long love of the ocean. Every morning, no matter the weather conditions, Lester goes for a swim. He also enjoys fishing, surfing, and paddling.