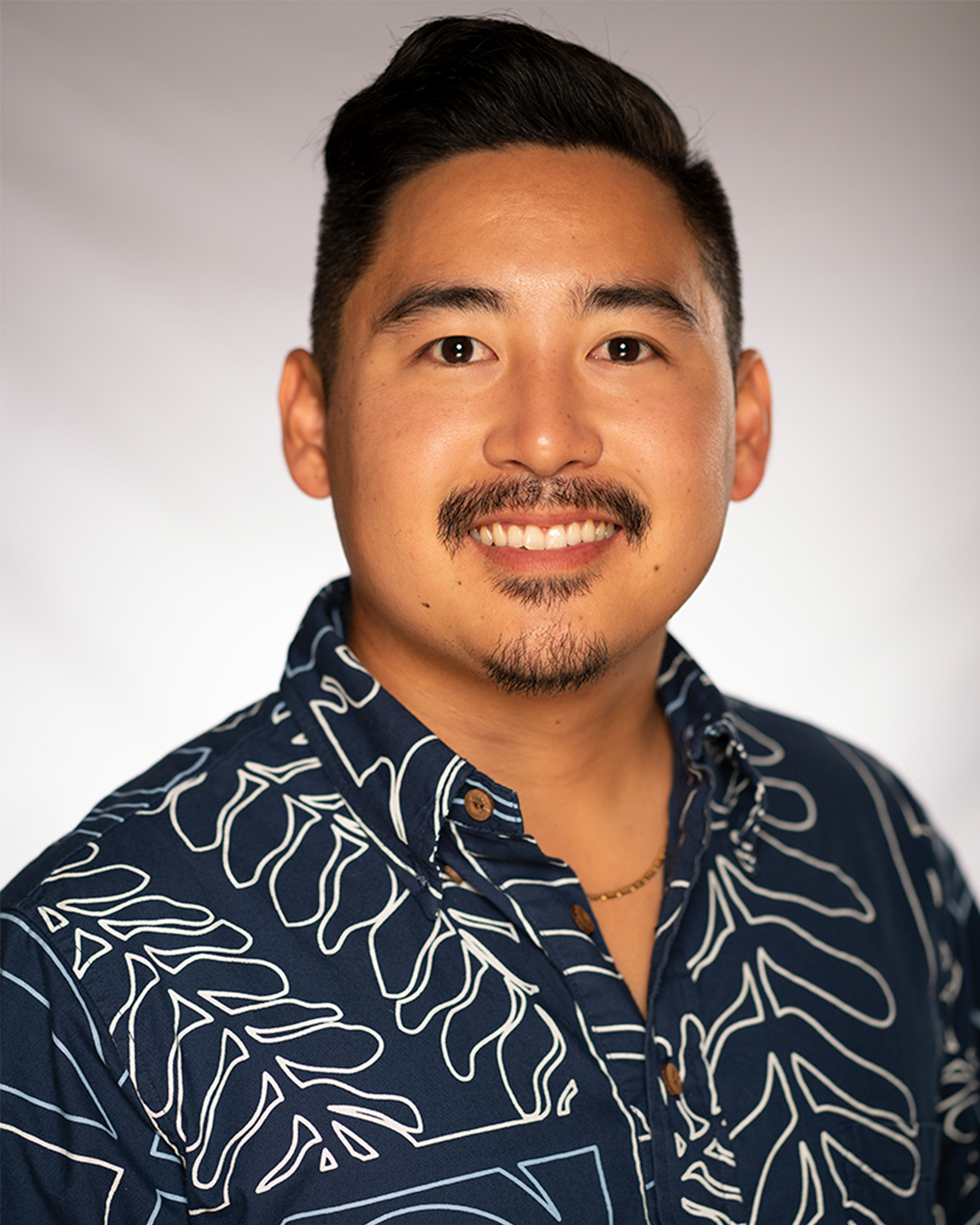 Travis Higa
Project Manager
After high school, Travis enrolled at Loyola Marymount University, where he studied engineering. During his summer breaks, he would tag along with his father, Oahu superintendent Floyd Higa, on many of the ongoing jobs. He became an intern working with David Thom, Constructors Hawaii Inc. Vice President, where he learned what it takes to become an exceptional project manager. After graduating with a bachelor's of science in engineering in 2013, Travis was offered a position within the company and returned home to work for Constructors Hawaii Inc. To a young graduate eager to learn more about the industry, the environment here was perfect.
Travis takes pride in working for a company that is always seeking new methods to provide clients and architects with the best quality service. He is responsible for developing the company's website and continues to be very active in many A/E/C organizations. Travis is a member of NAIOP and their developing leadership program. He hopes to continue to reach out to companies and individuals to gain more insights about new developments within the industry.
In his spare time, Travis enjoys indulging in new foods, BBQing at the beach, fishing, surfing, camping, and traveling.